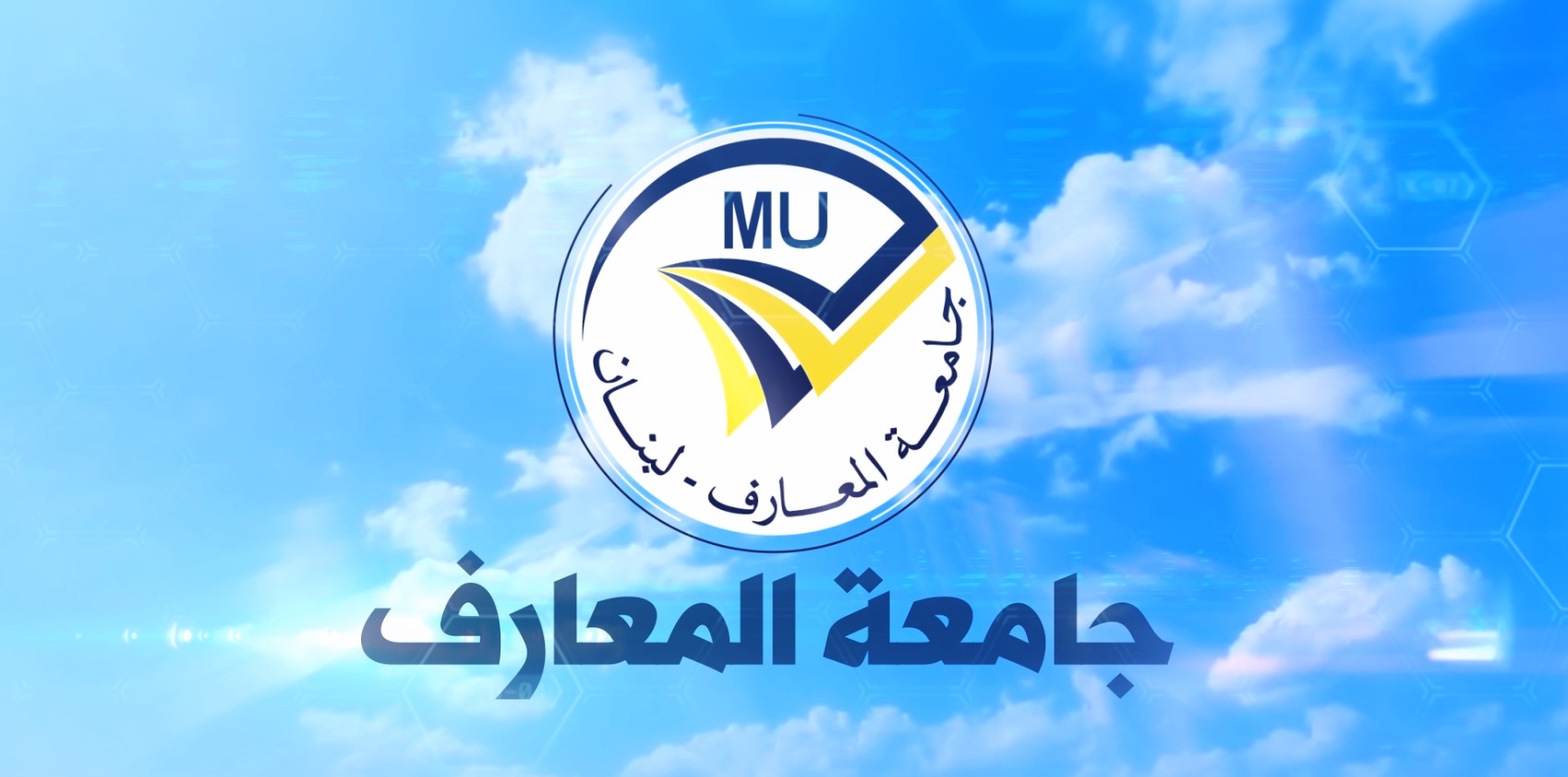 Principled Culture of Excellence
"Mastering Life with Wisdom and Knowledge" is an inspiring motto that guides all the current and future institutional dynamics of Al Maaref University. The choice is to create a productive higher educational and professional environment that generates a transforming and socially responsible horizon of progress and leadership, building on and respecting the legacy of the religious duty of constructing the earth and heaven. 
Al Maaref University has already set its emergent strategy during the establishment stage on a mission and a vision that are both grounded in a set of values. The section provides a brief idea about those building blocks that create the aspiring direction of the University.
Al-Maaref University is committed to the latest principles of "best practices" in the governance of a higher education institution with a strong affiliation to those policies that foster the transparency of the university management in the public sphere.
The convivial social strategy and just governance are our keys to mastering the principles of the 'Culture of Excellence' across all the university constituents and aspirations.    
Back