Back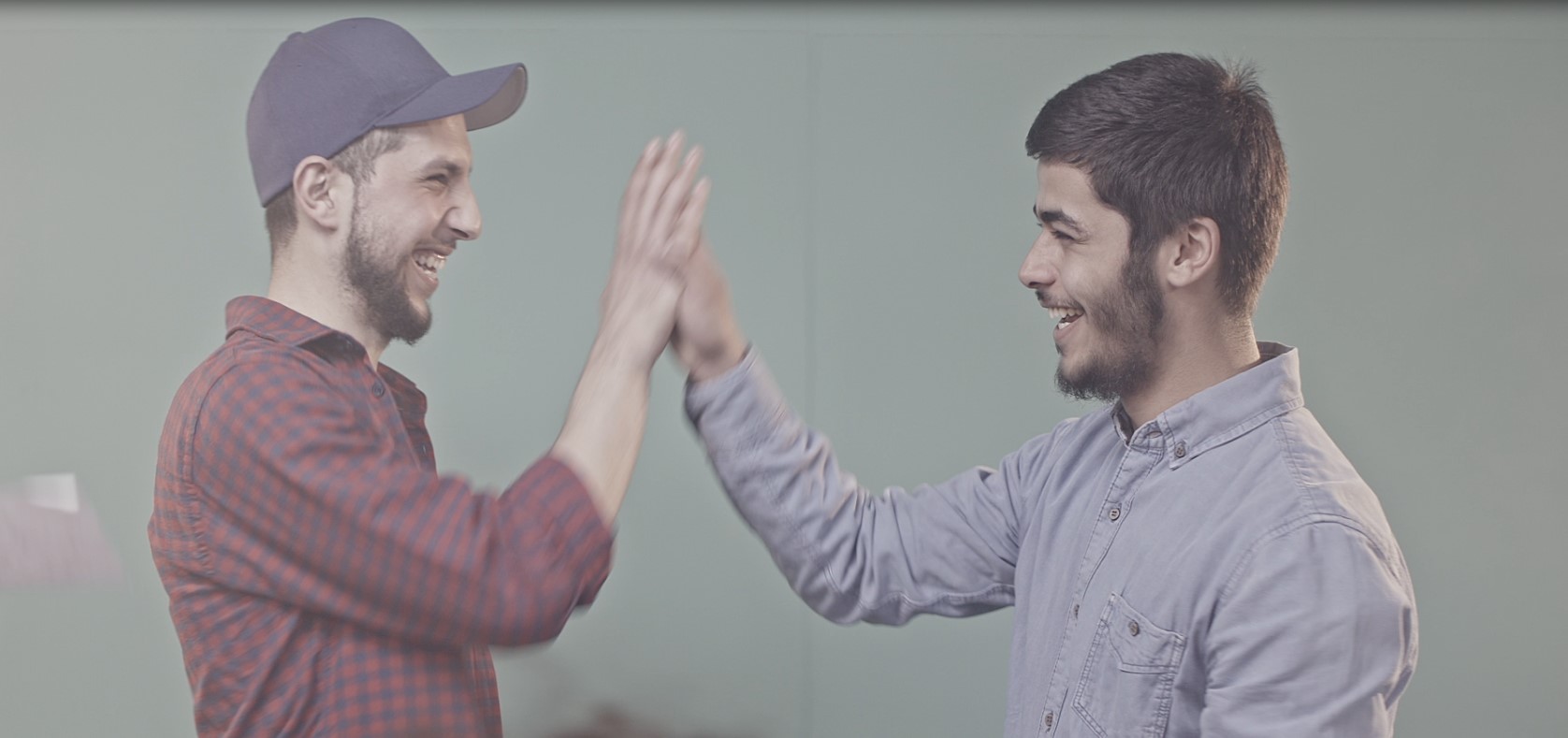 Life at MU is vibrant and full of engagement among the stakeholders, particularly students. 
The University's life is full of activities and events that bring out the brightest and best in the students' personalities during their stay, on (and off) the University premises.
All staff members are keen to make sure the university environment is full of enriching exchanges, intellectually and socially, throughout the days, weeks, semesters and years.  
The University has a group of Course Instructors who are well selected and highly qualified, academically and/or professionally, in a domain of specialization. 
The MU experience is about learning how students themselves find the answers after being challenged in lectures, seminars, and practicals. 
The policy of teaching and learning revolves around providing students, of different competencies, a space for expressing and refining their unique skills in the area of study. 
The university premises have different facilities that enable students to balance between study and recreation. 
Students have a range of opportunities to meet with their classmates and to take part in different university events run by them or with staff members. 
The section of these pages is a snapshot of the vivid and active life at the University.  
Back