Back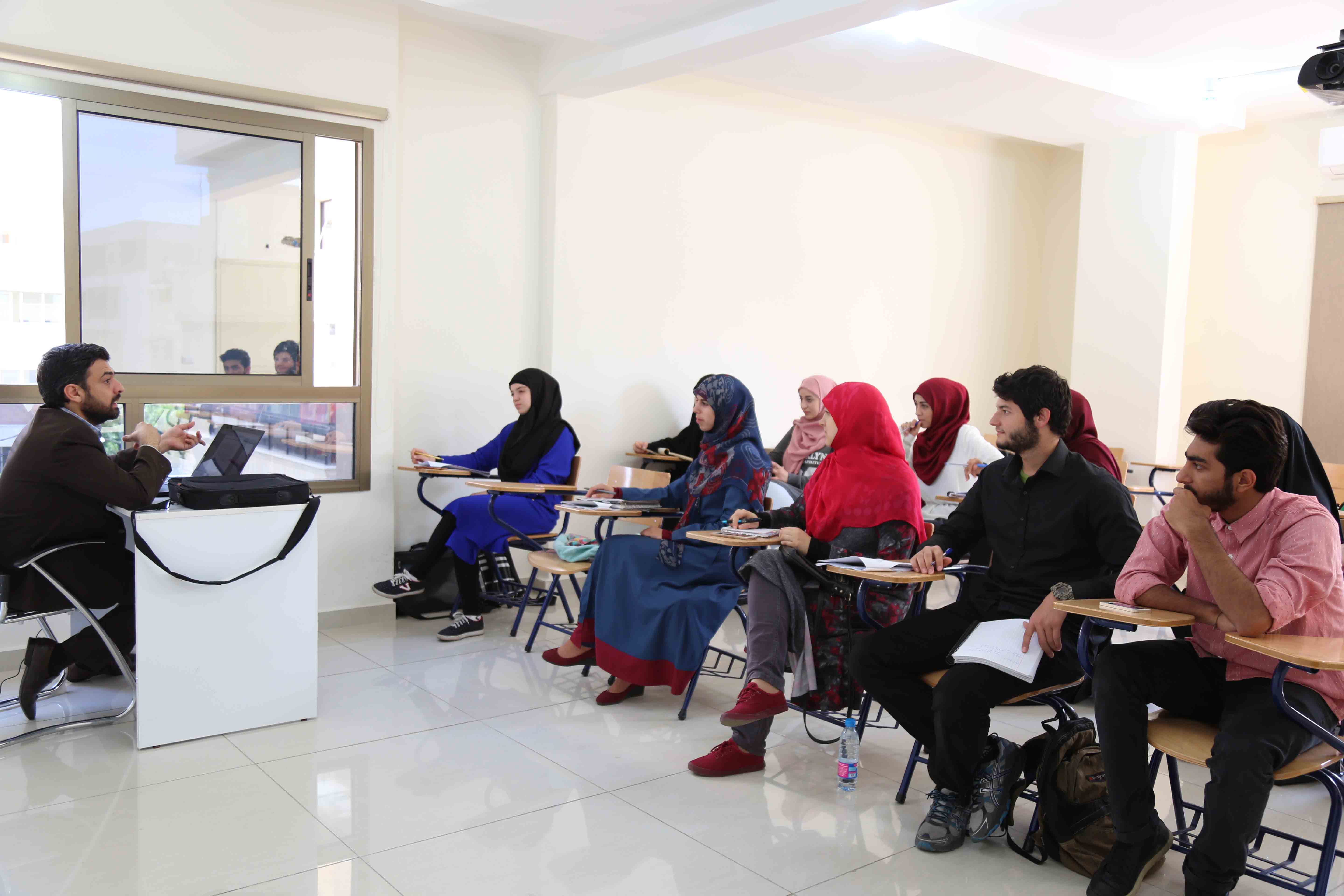 It's All About Your Success and Leadership
The moment you visit us at this page, it means that you are about to undertake a quest for discovery about the optimal path of learning that carries with it valuable knowledge which is not only useful to build a better future life but also helpful to your community and society at large.  
Pursuing your higher education is an indispensable and challenging choice. This section of the website directs you to learn about the types of admissions, required documentation, placement exams requirements, deadlines, fees and tuition, programs of study, advising and current multivarious services and facilities available for you at the university.
MU family, including academics, support, and administration personnel, welcome you for taking your first steps at Al Maaref University. They are all meant to empower you in making sense of the university requirements to become a member of the caring and distinguished MU's community.  
As you browse through the pages of "Study at MU", please do not hesitate to contact us for further assistance in your study choice and major selection.
We are here to assist you to make the right choice.
A gentle reminder is that Al Maaref University is a non-profit, private institution that obtained its official recognition for establishment (no 7265) by the Lebanese Ministry of Education and Higher Education in 2011.
Our responsibility is also to point out to you that Al Maaref University has a mission and set of values that pivot around empowering the community that you are about to become part of in the near future.
We care about the value and type of investment that you are in the process of making on your study and the trust that you will grant for those faculty and university staff, including your parents and friends, who will be dedicating their time and effort on your special competencies development that is most needed by the market and society.
Back