FBA Runs Budgeting Process Workshop for Accounting Students
FBA Runs Budgeting Process Workshop for Accounting Students (1)
Back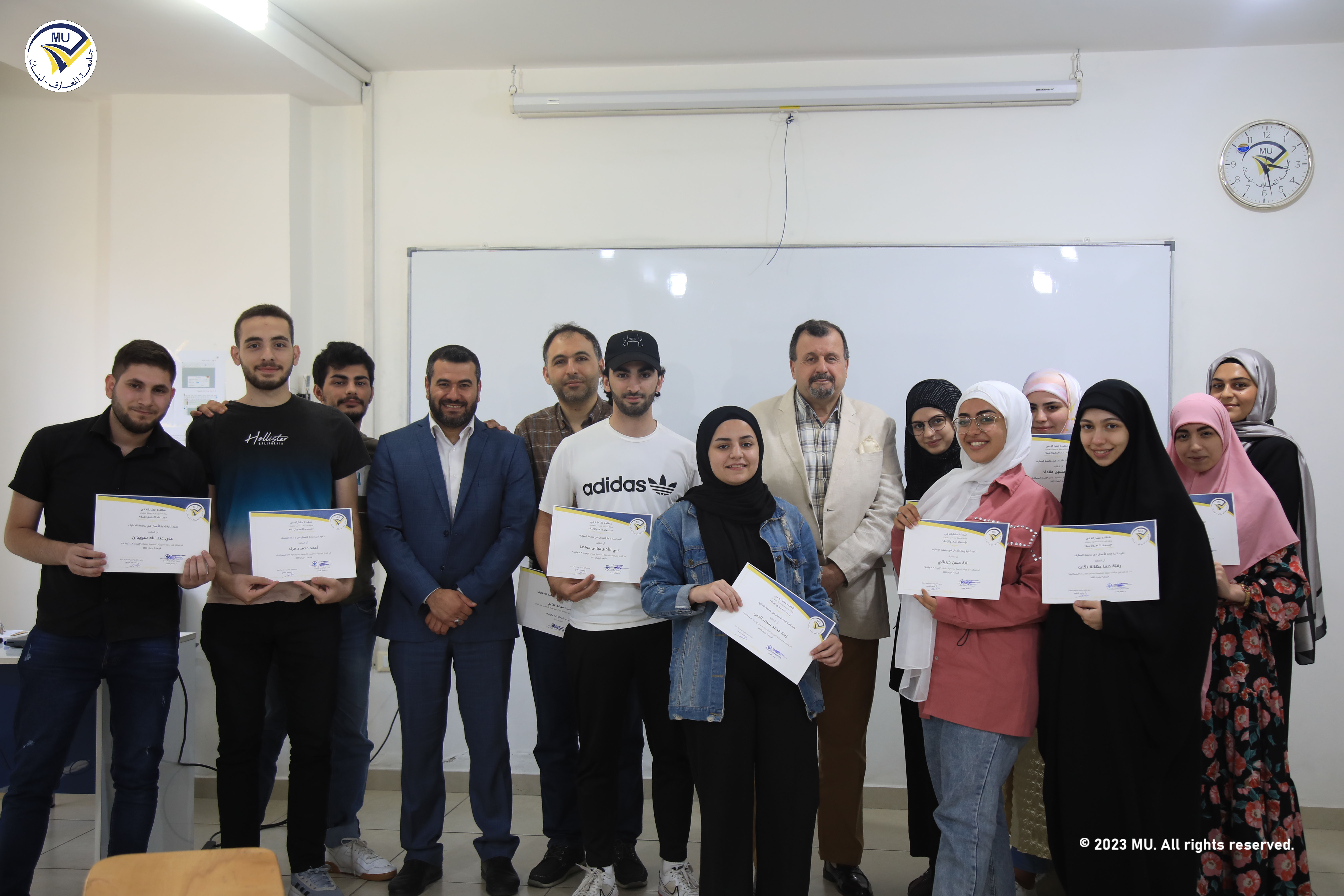 The Faculty of Business Administration at Al Maaref University held a specialized workshop for accounting students entitled "Budgeting: Formulation, Approval, Execution, and Monitoring", on Wednesday, June 7, 2023, at the university campus in Beirut.
During the workshop, the Head of the Financial Affairs Directorate at the University, Mr. Mohamad Ghorabi, conducted a review of the budgeting process, clarifying related concepts and terms, and identifying all parties responsible for generating a budget according to the Lebanese laws. Students, for their part, applied the main themes and techniques raised by the trainer.
This workshop comes within the framework of a series of specialized workshops held by the Accounting Department at the faculty, with the aim of developing effective skills to be inbuilt in students so as to get them prepared for the market.
Back