Back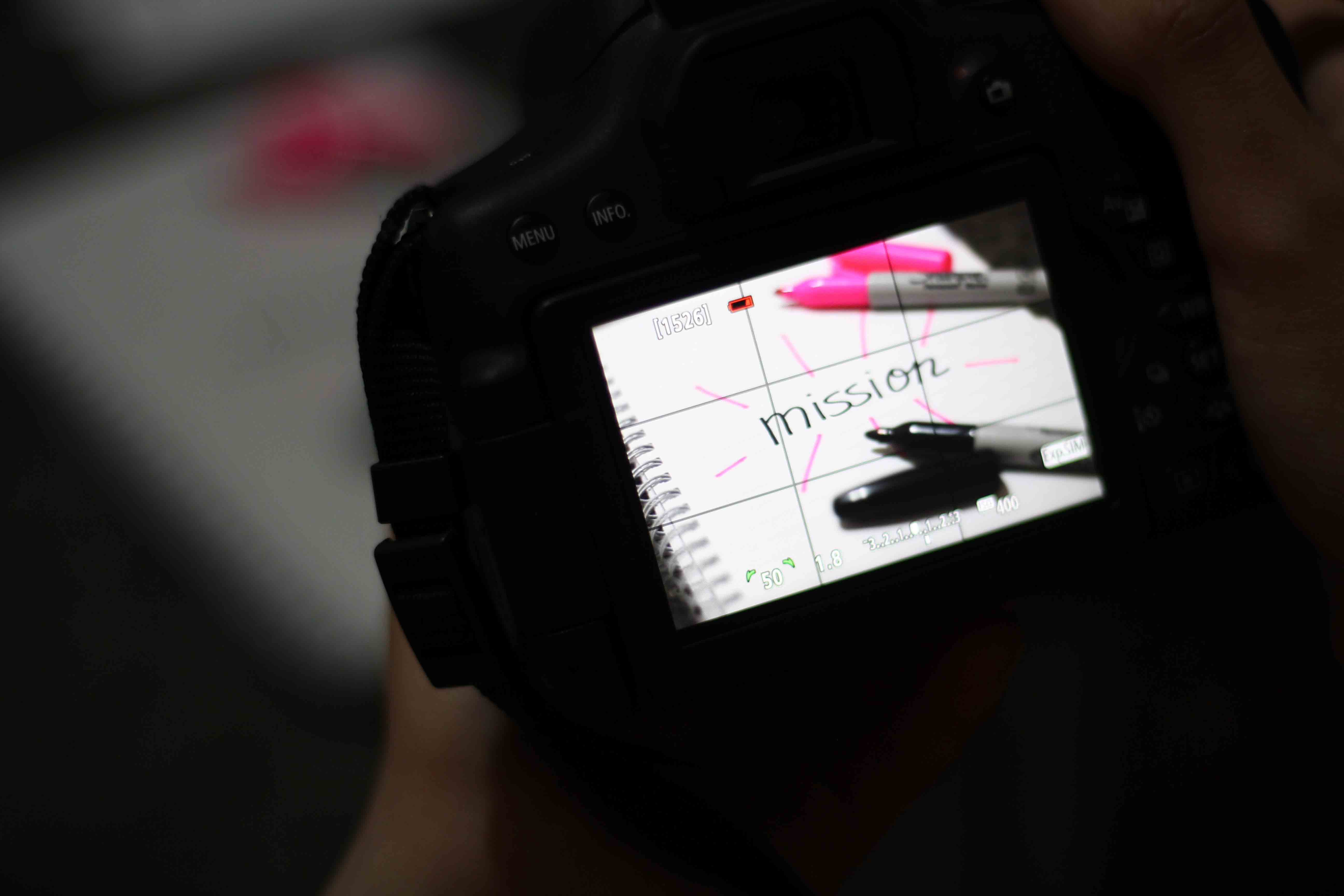 How MCFA envision your future?
The Mission of the Faculty of Mass Communication and Fine Arts is to nurture a community of future writers, reporters, and media personnel with the intellectual and professional capabilities and skills that can deliver to the Lebanese society, in particular, and the regional and international societies, in general, responsible, ethical, objective, and accurate accounts of mediated events whenever they occur and wherever they are.
The Faculty envisions having practices of communicating the truth with an autonomous and virtuous spirit that sheds the light for obtaining wisdom,  enabling independent capacity-building, and fair distribution of prosperity. 
The Faculty of Mass Communication and Fine Arts considers its duty to use up-to-date methods of instruction by taking advantage of the continuous progress in latest mediated technology, effective pedagogical processes, and progressive interpersonal relations.
Students shall be prepared to act responsibly and productively by using creative and fact-finding minds, acting in systemic and methodical ways, utilizing adaptable and advanced information technologies, and bringing forward convivial and caring human formations.
The Faculty of Mass Communication and Fine Arts shall encourage its graduates to use what they have learned to endorse the passion for reality exploration, emphatic thinking, creative involvement, and judicious independence in order to venture proactively and confidently into the opportunities arising in their surrounding environment.
The Faculty of Mass Communication and Fine Arts shall offer undergraduate education leading to the Bachelor of Arts degree, and qualified graduate education leading to the Master of Arts degree.
Back