Facilities and Laboratories
Facilities and Laboratories
Back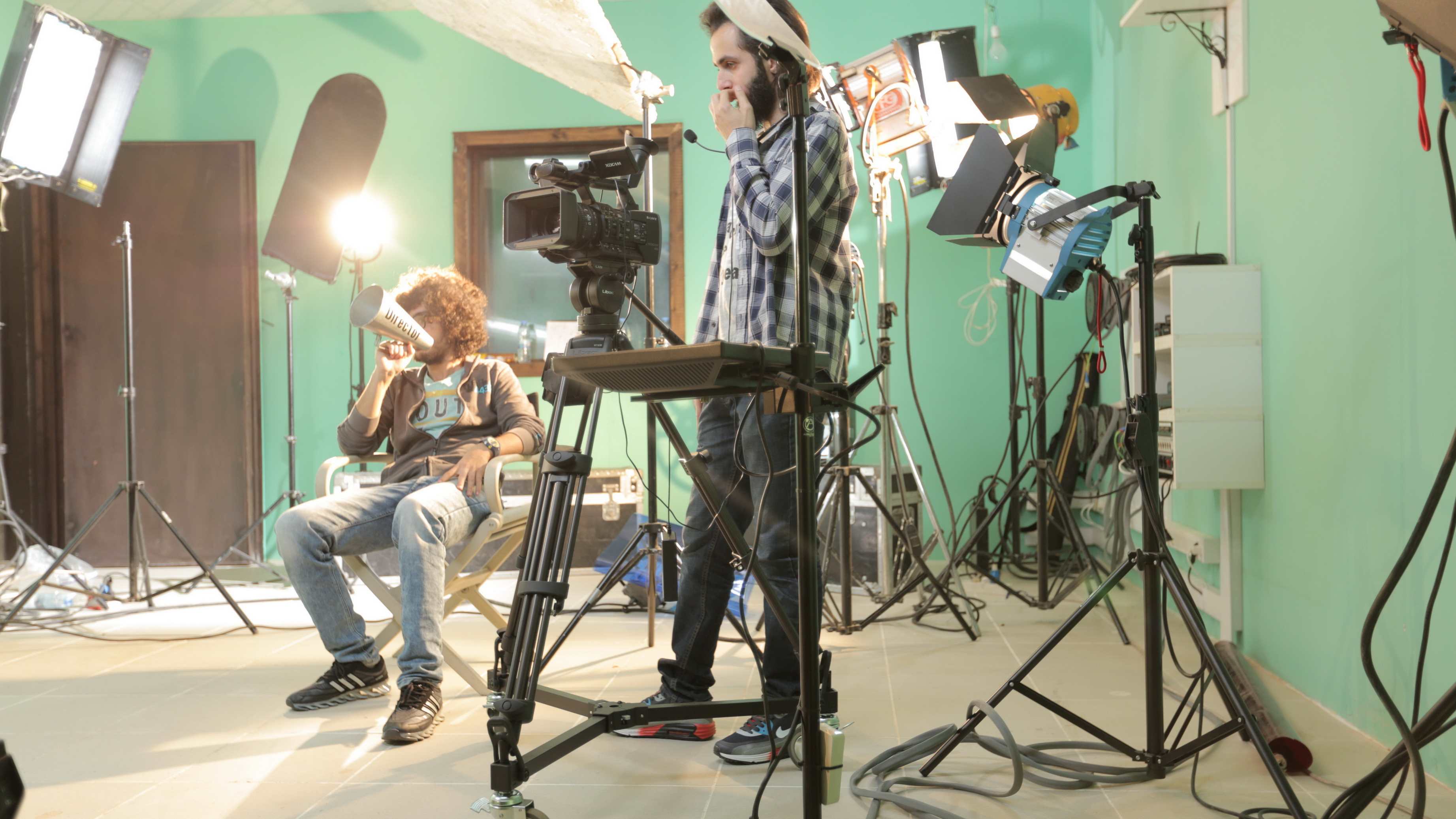 Faculty Resources and General Information
The Library/Learning Resources Centre
The Library at Floor three should contain all the appropriate books, journals, and other reference materials for all the majors offered by the Faculty. The Library is also be equipped with series of networked PC terminals. Students can have access to the internet including a number of virtual platforms that are necessary for achieving your learning objectives for each of the courses in the program of study.
During the teaching semesters, the Library is open from 9:00 am till 8:00 pm, five days a week.
In Student Vacation periods the opening times are restricted. Please check the website for details at www.mu.edu.lb /about/openinghours
Multimedia Production Services (MPS) 
All majors of the Mass Communication at present involves a production component, whether as part of the taught courses, independent project, or capstone project. In line with its Teaching and Learning Strategy (TLS), the Faculty is fully equipped with digital facilities, including PC lab, a TV Studio, video editing suites, recording studios and rehearsal rooms, radio station.
All facilities are digitally interconnected in order to facilitate the cross-production and equip you with the necessary skills and competencies required for the industry.
For more information visit www.mu.edu.lb/aboutthefaculty/facilities/mps/
Back