Back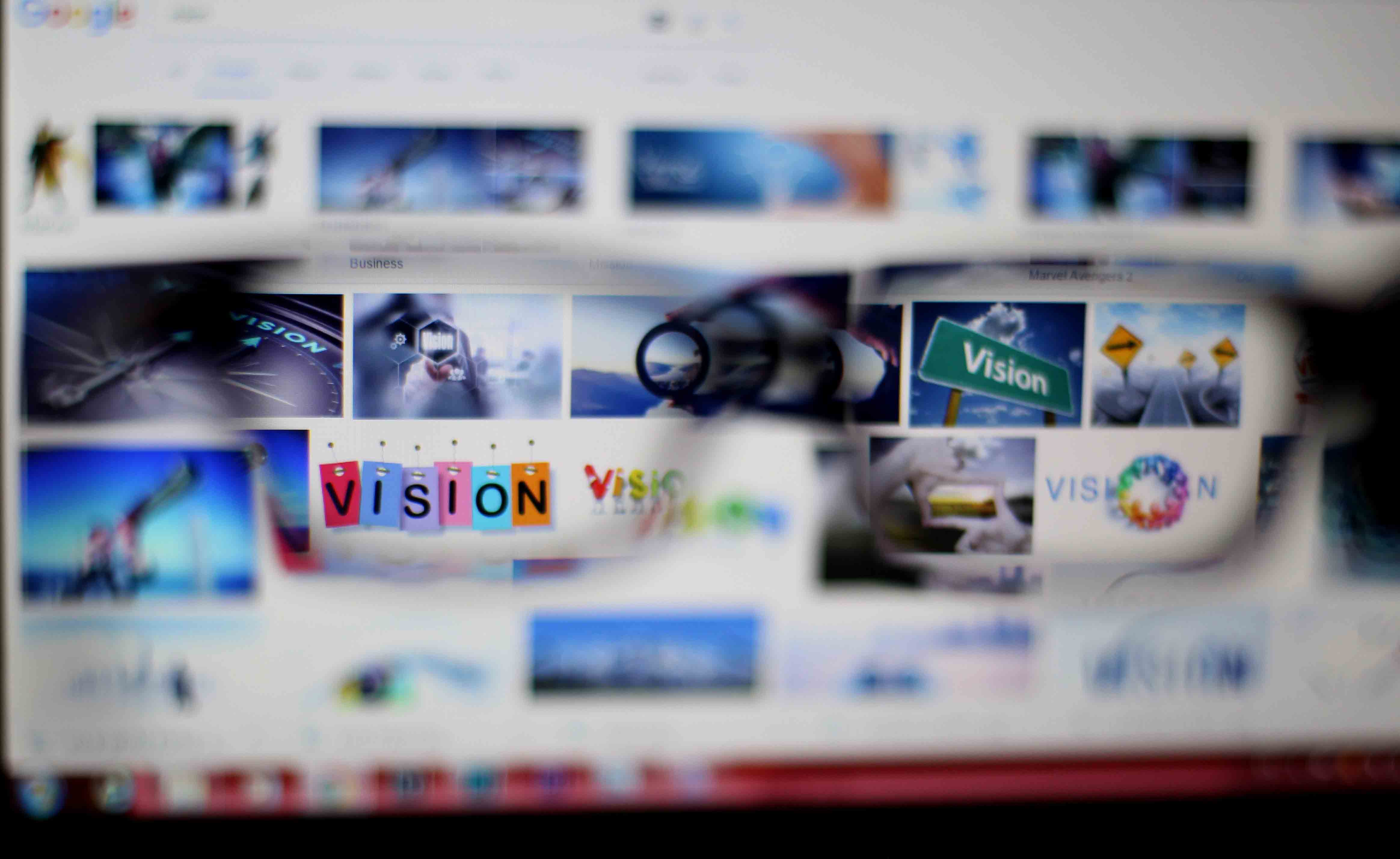 The Faculty of Religions and Humanities is based on principles and foundations whose infrastructure constitute the knowledge and value of its activities and programs; it works to provide students with the values of love, science and knowledge in an atmosphere of tolerance and communication among the strata of society, within the context of humanity blessed by the monotheistic religions. The Faculty of Religions and Humanities seeks to promote and rouse the spirit of knowledge and awareness among students, to stimulate the inherent potential of its students to cultivate local, regional and international researchers in the 'langues vivantes', and that through the dissemination of the culture of research, academic production and creativity.
The Faculty, as per the mission of the university, and emanating from the inspiration of religious texts, graduate  professional students of the highest caliber; graduates who have the knowledge, skills and values necessary to enter life with the highest professionalism and modernity that concurs with the cognitive and technological developments that encourage lifelong learning. In addition to its high professionalism, the Faculty, and based on the objectives set by Al Maaref University, emphasizes the commitment of its graduates to the intellectual, educational and social issues of the society.
The Faculty is committed to achieve its cognitive, behavioral and value objectives through the implementation of the best educational and technological approaches of learning, and educative and evaluation methods within the framework of international quality, in addition to raising students' awareness of the general cultural aspect through forums and conferences, interaction between its students and the local environment, and through the integration of its graduates into the global community.
The Faculty of Religion and Human Sciences offers educational programs that lead to the attainment of a certified Bachelor of Arts degree in six fields of specialization:
Islamic Studies;
Philosophy and theology;
Quranic Studies and Prophetic Hadith;
History and Comparative Civilization;
Comparative Religions; and,
Translation and Languages.
Back