The Sports Club at MU Organizes Recreational Trip
The Sports Club at MU Organizes Recreational Trip
Back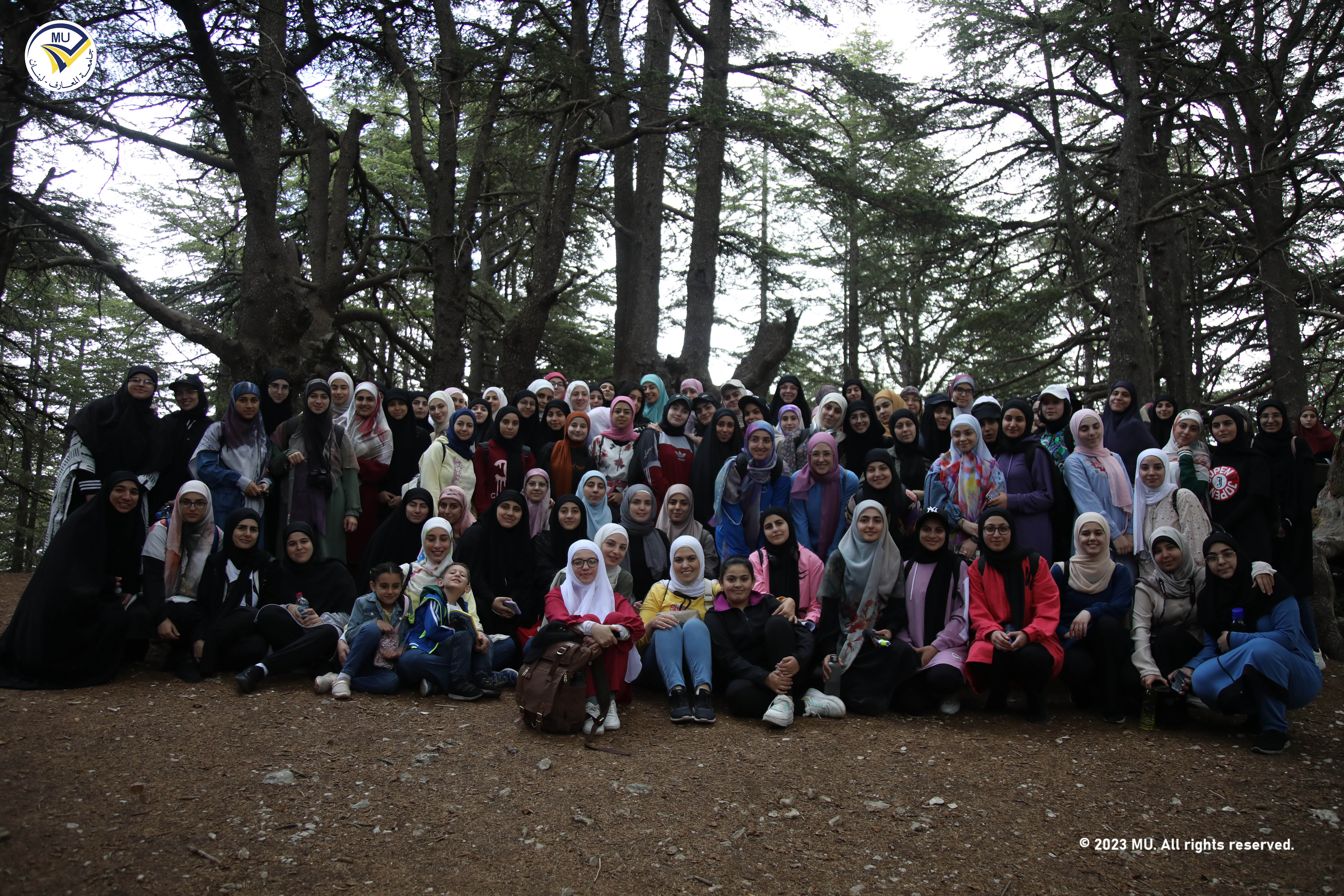 Sports Club Organizes Recreational Trip for Female Students The Sports Club at Al Maaref University organized a recreational trip for female students on Saturday, 20 May 2023, to Al Shouf Cedar Nature Reserve (Hiking) and to Moussa Castle, with the participation of more than 150 female students and staff. 
Before starting the trip, the students had breakfast at the university, then took the bus to Al Shouf Cedar Nature Reserve for hiking, where they were accompanied by a tourist guide, explained and provided with general information about the nature of the place and animals and their health benefits. 
After having their lunch in the nature, the students moved to Moussa Castle, where they promenade and took memorial photos.
Back