"Code_it;" launches its activities for the new Academic Year
"Code_it;" launches its activities for the new Academic Year
Back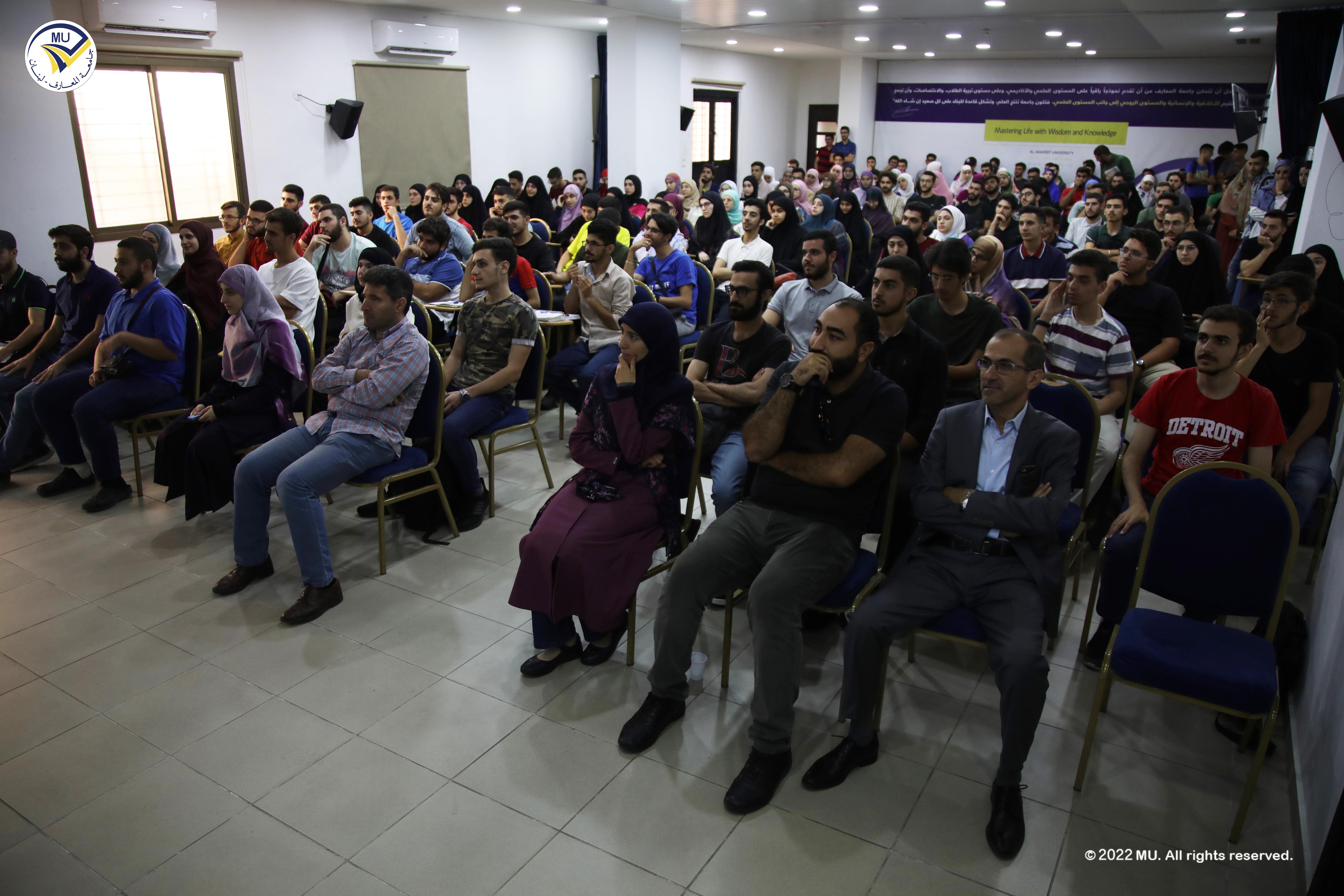 "Code_it;" Club at the Faculty of Sciences launched its activities for the new academic year 22/23. This was done through a live info session to explain about the club activities. The session took place on Thursday, October 6, 2022 at the University's campus, and was attended by students and faculty members.
The event was composed of three sections presented by the club students committee including an introduction about Google Developers Students Club (GDSC) which the University joined this year, a short Q&A game where gifts were given to winners, and a brief introduction to Flutter Technology.                                        
"Code_it;" is a technical club concerned in programming activities in the faculty. It aims to help students to bridge the gap between theory and practice through technical seminars, competitions and support sessions.
Back