Back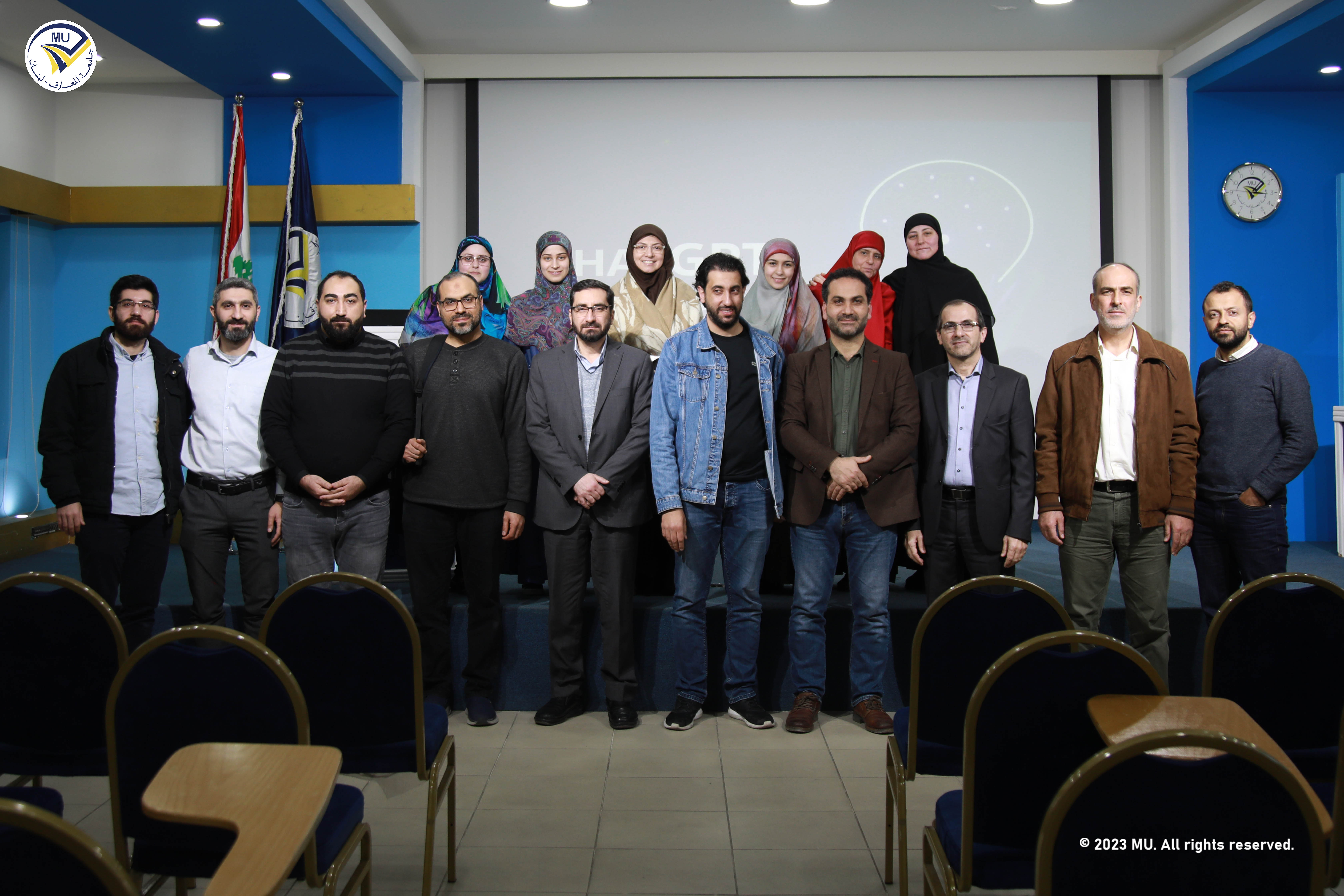 The Faculty of Sciences at Al Maaref University organized a "ChatGPT Workshop" on Friday, March 17, 2023. Dr. Al Abd Al Safadi, a faculty member in the Computer Sciences department, presented the workshop to the academic and administrative staff in the university.
The Workshop introduced the "ChatGPT" language model developed by "OpenAI" using artificial intelligence that can be used for natural languages processing tasks such as (text generation, language translation, sentiment analysis, producing coding scripts, etc.). The workshop presented usages of the AI chatbot, and a discussion of "Anti" - ChatGPT tools followed.
In addition, the workshop included discussions of the implications of ChatGPT on education and the risk of fraud and plagiarism in tests and assignments.
Back