A workshop on "Preparing a Resume and a Job Interview"
A workshop on "Preparing a Resume and a Job Interview"
Back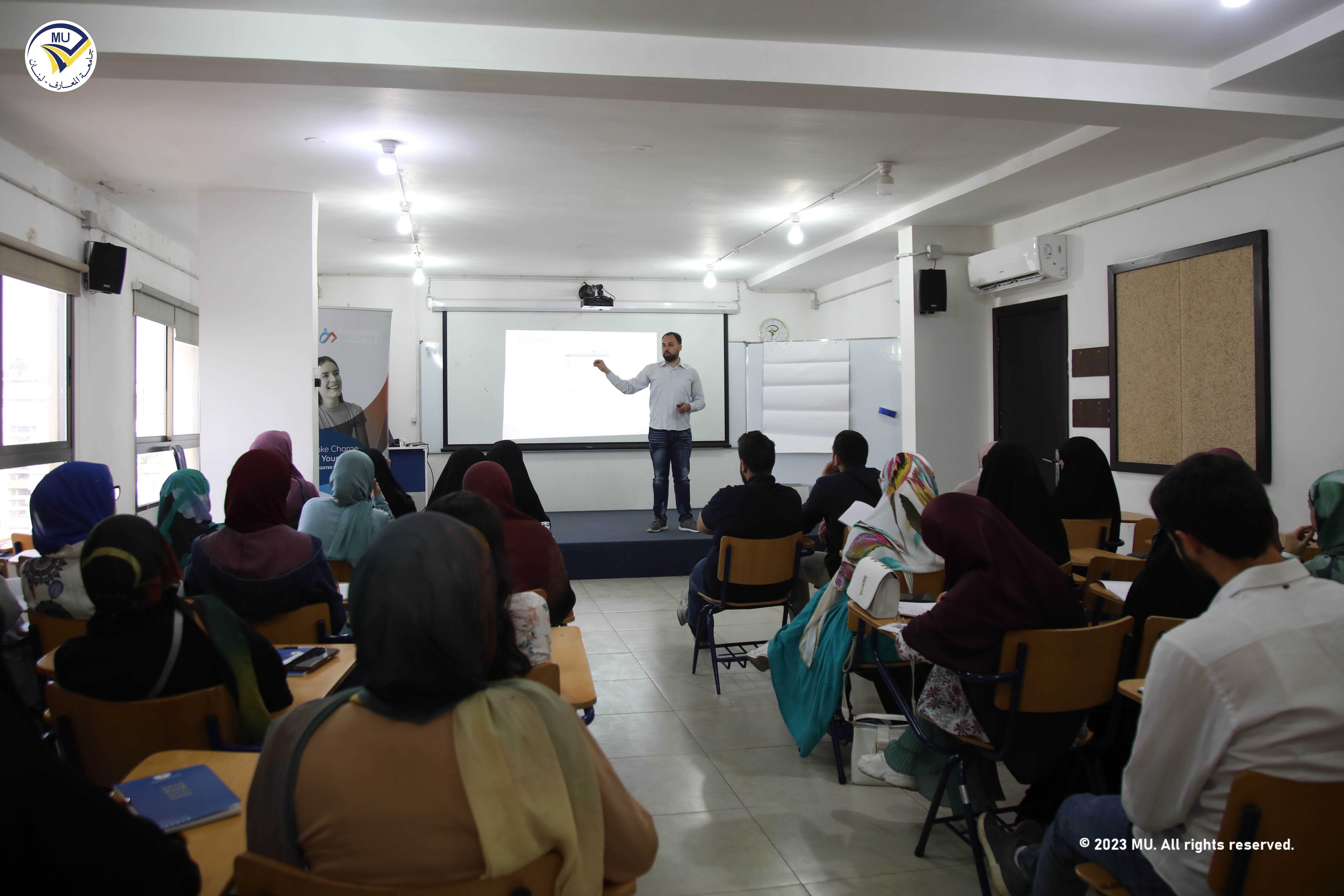 The Faculty of Business Administration (FBA) at Al Maaref University (MU), held a training workshop titled "Preparing a Resume and a Job Interview", on Friday, May 12, 2023. The workshop was presented by Mr. Joe Shahwan, an expert in the field of human resources, on the university campus in Beirut, with the participation of HRM students.
Mr. Shahwan gave a detailed explanation on how to prepare a successful resume, its types and sections; he introduced the students to the various models of professional resumes to enhance their chances in finding a good job offer. 
Mr. Joe Shahwan also talked about the types of job interviews, i.e., how to prepare for them professionally, and how to display the proper communication skills during the interview. 
At the end, the students praised Mr. Shahwan on the great workshop, which helps job seekers to find a job that suits their qualifications, as the CV is an important marketing tool for graduates, and it is an important instrument to persuade employers and get a good job.
Back