A Workshop on Creating DC IG Reels for Students of the MCFA
A Workshop on Creating DC IG Reels for Students of the MCFA
Back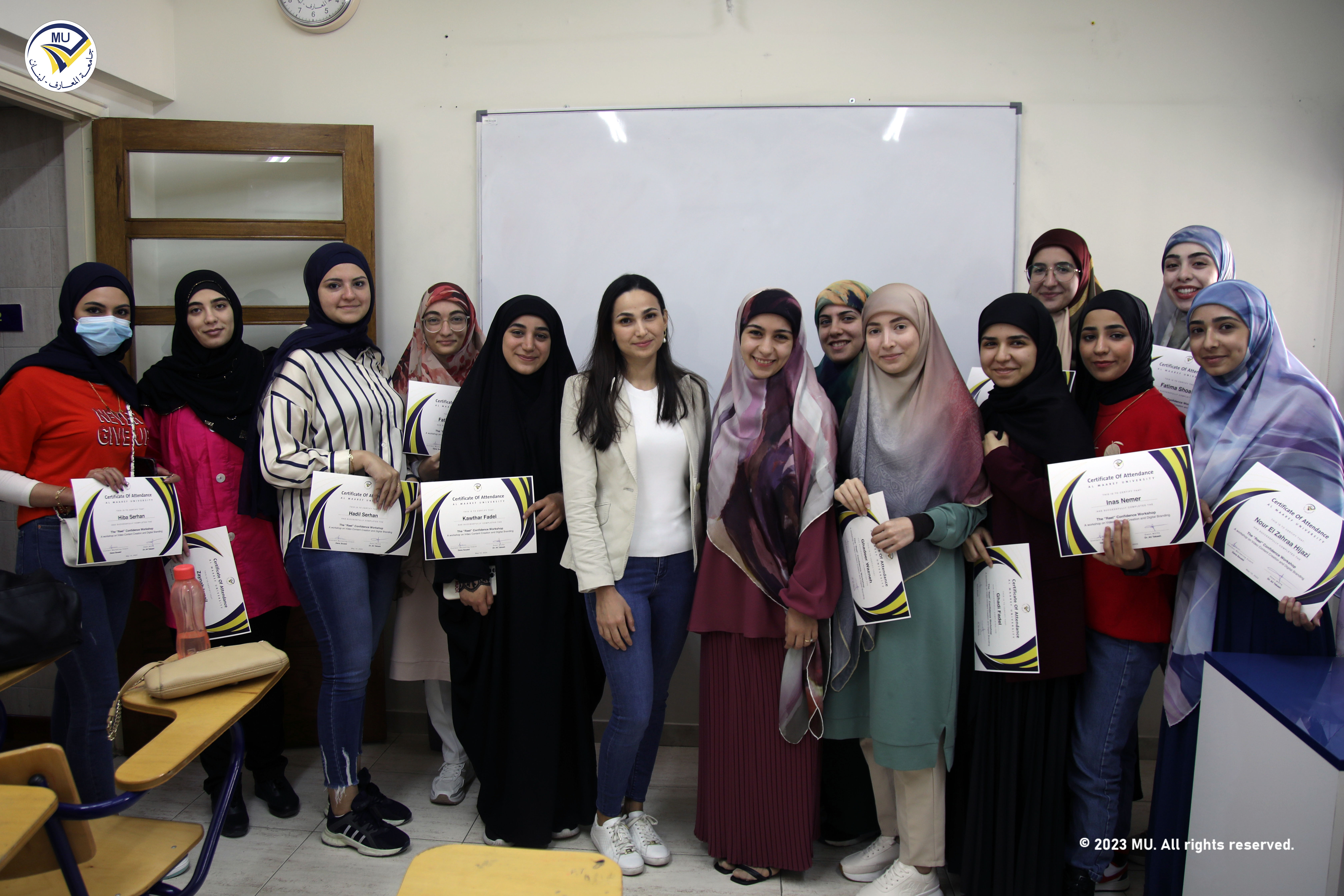 The Faculty of Mass Communication and Fine Arts at Al Maaref University held a training entitled "The Reel Confidence Workshop" on Wednesday May 10, 2023 for its Journalism and Digital Media students. 
The workshop discussed strategies for content creation on social media and specifically how to structure Instagram reels. Content marketing coach Dana Soueid presented the workshop.
Soueid first discussed the importance of having an online presence as well as how to build a brand and visual identity, whether it be personal or for an organization or company. She also discussed methods for creating different types of content on social media and the tools that are required.
Soueid reviewed a variety of Instagram reel ideas and structures and explained how to plan, execute, and evaluate content effectively.
At the end of the workshop, MCFA Instructor Rana Aladdin and Soueid presented students with a certificate of attendance.
Back