Back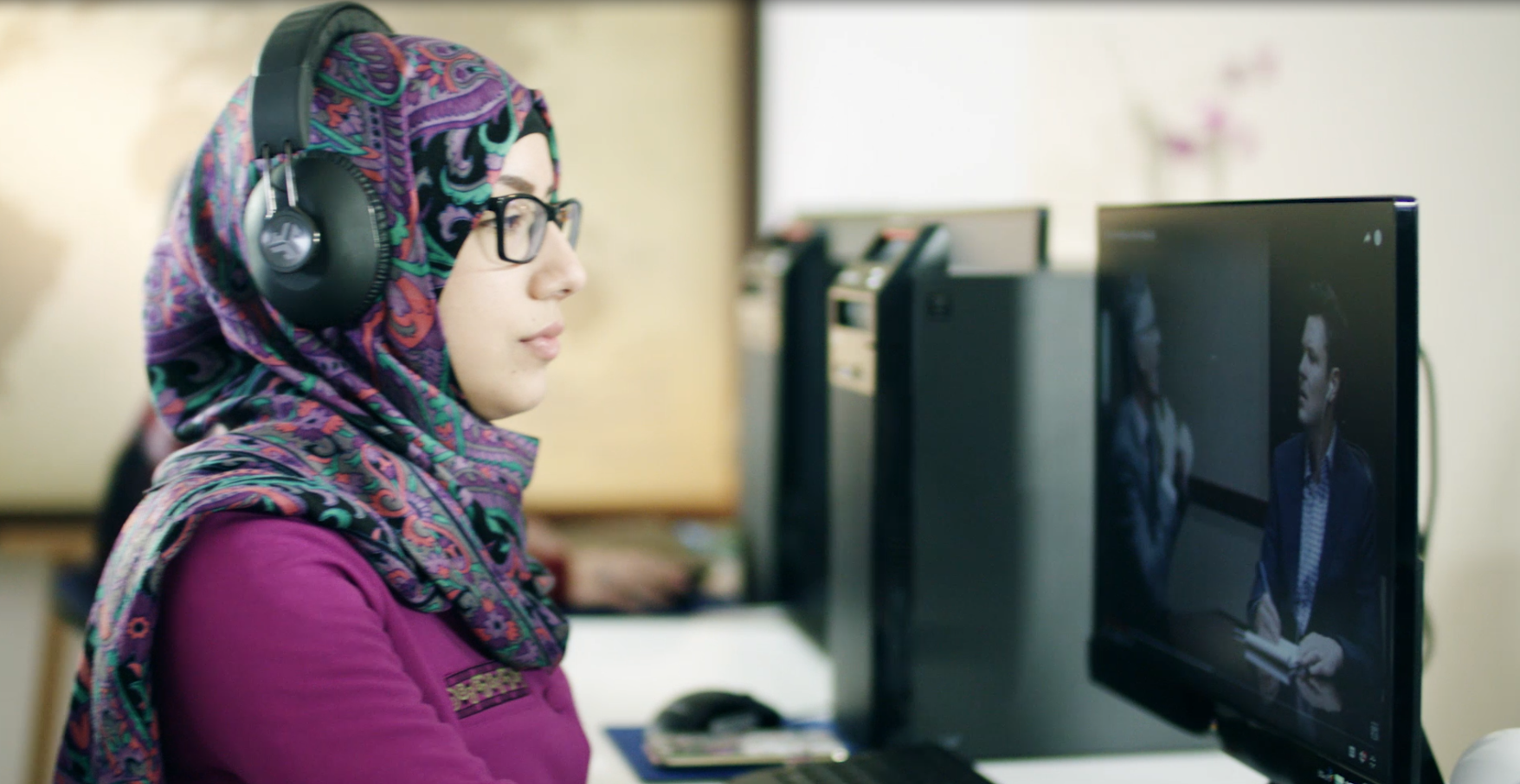 The Department of Translation and Languages (TRL) at MU offers a degree program in written translation in three languages: Arabic, English and French. The Department is supported by a committed staff team who are keen to secure for you the best academic and professional study routes that lead to a sustainable success in your future career.
Our novel program combines state-of-art learning and technical facilities with staff expertise across numerous fields of translation (journalistic, legal, medical, etc.).
Part of our program consists of courses that are classified as part of the University General Educational Requirements (GER) and University General Education Elective (GEE) (or Liberal Arts Electives) Requirements. These courses are compulsory and shared by all students of the university and are managed and delivered by the Faculty of Religions and Humanities (FRH) and the Faculty of Business Administration (FBA).
Prior to the registration for the first year degree program, some of our students in the Translation and Languages Department (TRL) may need to take on one or a number of remedial courses as pre-requisite to a range of major courses that count towards their degree program. The TRL will provide, in collaboration with the parties concerned, all the academic support for the students that will enable them confidently and competently to progress towards first and second year of their study program.
Back