Back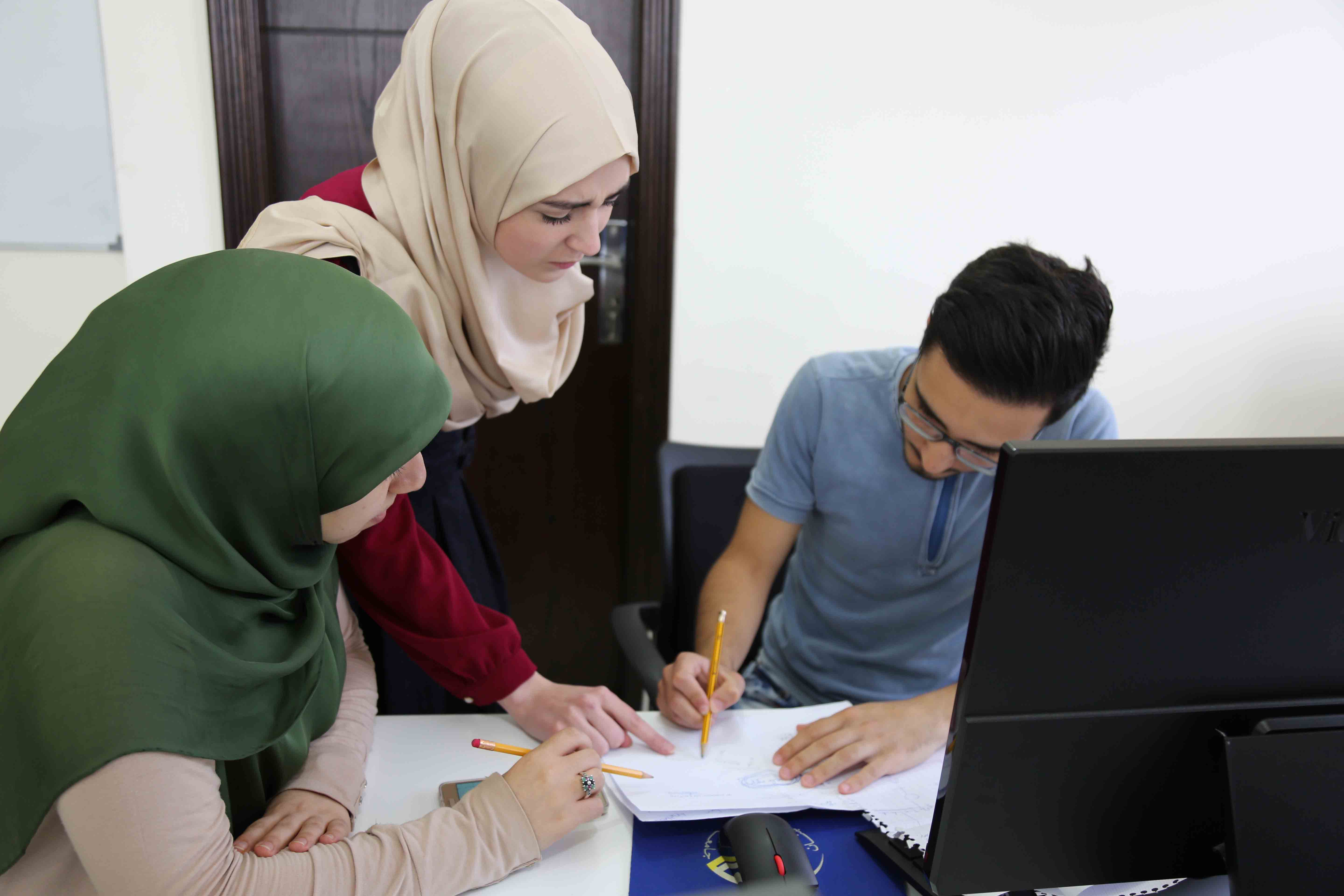 An Extra Mile in Support
Al Maaref University takes seriously the provision of high-quality student services.
The Faculty Assistant in liaising with the Student Affairs Office (SAO) including the faculty administrative and academic staff offer you advice, counseling, information, financial aid, recreational opportunities, careers guidance and services for people with disability.
Student Enquiry Desk
The Faculty Student Enquiries (FSE) is your first point of contact at the faculty level on our majors when you and your colleagues are making general inquiries about their studies.The staff in FSE are trained to deal with your questions and are at your service to provide you with on the spot answers about the Major-related issues during the Semester.
The FSE will provide you with information about timetables, module registration, change of pathways, handing in assignments, making appointments with personal tutors or course instructors, confirming academic staff office hours etc. Depending on the nature of the inquiry, FSE may find it necessary to refer you
Depending on the nature of the inquiry, FSE may find it necessary to refer you to the faculty members for further advice.

The Faculty Student Enquiry has the functions as follows:
General enquiries
Hand-in and return of coursework assessment
The source of additional guides for courses
The distribution of form to register any change of information regarding your status
To provide details of room bookings and timetabling of courses

The Faculty Student Enquiry is on the third floor of the University premises.

Opening hours for Faculty Student Enquiry Desk:

09:30 am – 3:00 pm during semester
09:00 am - 12:00 during vacations 
Phone: +961185002/3 Extension 701
Email: [email protected]
It is possible that the Faculty of MCFA delegates the task of inquiries to one of its academic members on certain days, as needed, in order to support the liaison and communication work undertaken by the Faculty Student Enquiry Desk and Student Affairs Office. 


Back