Back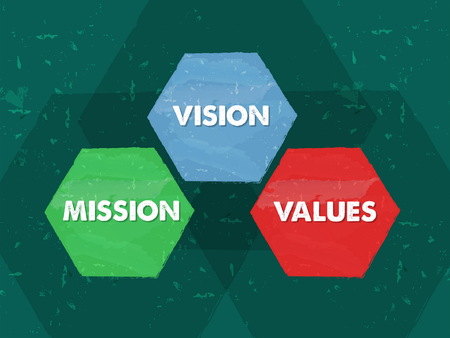 Stating our Vision and Mission
FBA Vision
قيمة كل امرئ ما يحسن
"A Man is Worth What a Man Improves"
The Faculty of Business Administration believes in serving its eco-environment responsibly with knowledge, science, hard work, sincerity, loyalty, and quality.
FBA Mission Statement
The Faculty of Business Administration aims to build future leaders who are committed to spreading justice and fairness. The Faculty aims to serve its immediate communities and the surrounding areas to fulfill a message of peace and determination to bring forward persons who are committed to acting as agents of change to develop and bring progress to their families, communities and their nation.
The Faculty of Business Administration shall use the most developed methods of instruction taking advantage of the continuous progress in technology, pedagogical methods, and human interpersonal relations. Students shall be prepared to act appropriately using advanced business decision-making techniques, acting in systemic ways, utilizing suitable information technology tools, and bringing forward humane and caring attitude.
The Faculty of Business Administration shall encourage its graduating students to use what they learned to enforce entrepreneurial thinking, creativity, and independence to venture into the opportunities existing in their surrounding environments.
The Faculty of Business Administration shall offer undergraduate education leading to the Bachelor of Science degree in Business Administration
Back